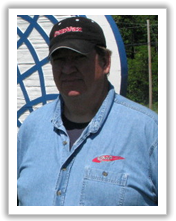 John Sullivan President
John started working at GAP Inc. in 1980 as a laborer. In 1997 he was named president and has since been responsible for coordinating all operations. Between that time he served as an operator, foreman, and vice president at GAP Entech.
Bill was the Fire Chief of the South Fork Fire Department and has served in the National Guard. He has three boys, and a wife. They reside in South Fork, PA.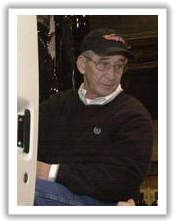 Gary Poborsky Owner
In 1977, Gary Anthony Poborsky co-founded GAP Inc.— which he insists stands for "Great American Pollack". He has sold, operated, and created vacuum equipment for over 30 years. And his story epitomizes the American dream of success through hard work and craftsmanship. On an average day, he can be found at GapVax, where he oversees production of the equipment used at GAP Inc and around the globe. On a special day, he can be found at the Hofbräuhaus.
He graduated from South Fork High School — where he is an Honorary Alumni. He has five children and a lot of grandkids. The thing he treasures most is his wife Rose.